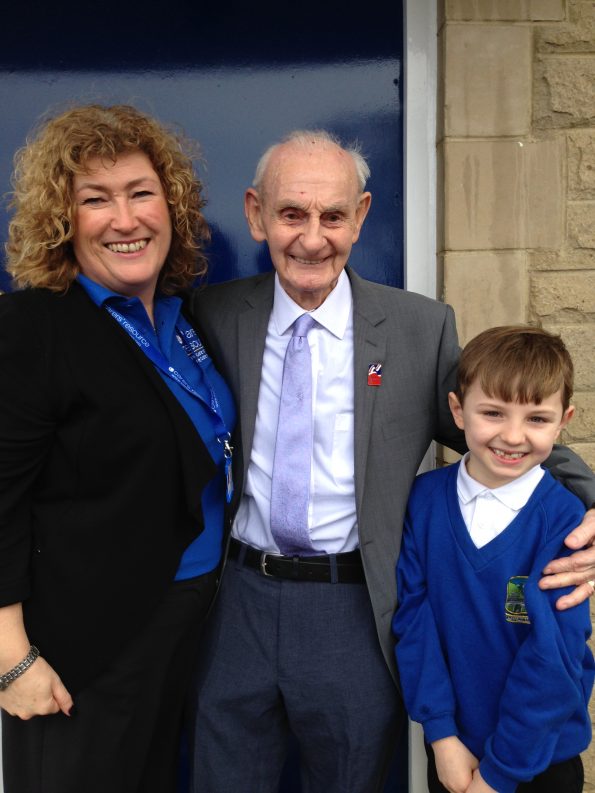 Support for Carers' Resource
The Trustees have been delighted to provide financial support to the Carers' Resource, who have now moved into their new Skipton offices.
The grant provided by the Estate was used by the charity, which supports carers looking after people in their own homes, to buy furniture and equipment for the new activities room at Ronaldsway House.
Pictured is the charity's chief executive, Candy Squire-Watt, together with their oldest and youngest carers.